Introduction
Euro Chain Testing and Certification Co., Ltd. is a professional technique and quality management system service company.
We assist our clients with the issues which may be encountered during the certification process, offering predictive information and detailed solutions to ensure continual improvement.
With our professional skills, we support clients from Healthcare and Medical Device-related industries to obtain accredited certification.
We also provide guidance, suggestions, testing and related services for European CE Marking certification. As an independent third party, we offer trusted certification and total solutions to create value for our clients through quality and effectiveness.
Our Brand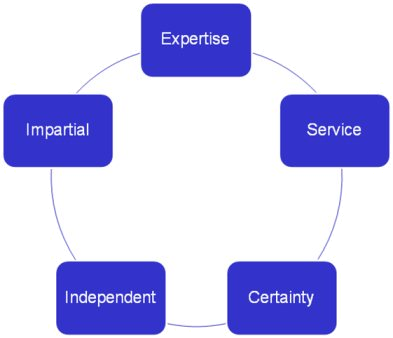 Our Mission and Claim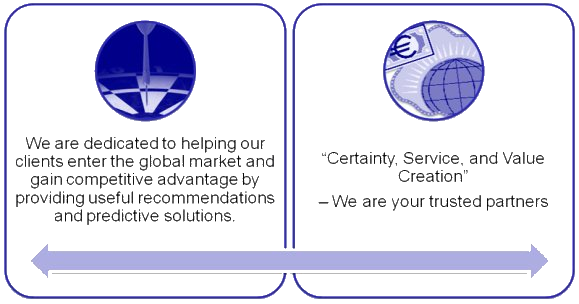 Our Code of Ethics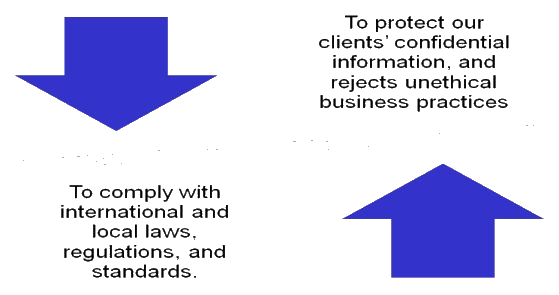 Top